In Our Company,
Combining the brand Meka Kimya of the powerful industry experience with the young, dynamic R&D, and sales team under global trends with follow-up of the tobacco sector, we develop integrated services tailored to the needs of each customer.

In our company, we apply all processes from tobacco leaf to finished product, including prescription works, and o er our customers semi-finished and ready-to-work finished products.
PRODUCTS
Flavor and raw materials for the shisha tobacco
Roll-your-own tobacco flavors and casings
Cigarette flavors and casings
Types of tobacco (for shisha and RYO production)
Colourant suitable for use in tobacco
Glycerine and other raw materials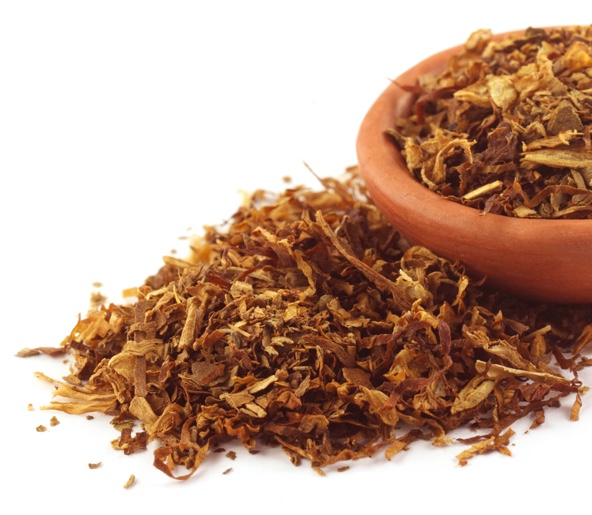 TYPES OF TOBACCO
CIGARETTES
ROLL YOUR OWN
HOOKAH/SHISHA
OTHERS
HOOKAH TOBACCO

TASTES

As a good brand, Radiance has always focused on improving itself by adhering to what tastes its customers love.

In order to achieve our goals, we can develop the desired tobacco flavor forms for our customers. We are well aware of all types of customer needs. Thus, Radiance is always ready to meet all the needs of customers very well.

Radiance has more than 750 varieties for shisha tobacco. We categorized all varieties under basic flavors, mix flavors and match products. Radiance is a brand that offers customers the best taste.