TOBACCO
Combining the brand Meka Kimya of the powerful industry experience with the young, dynamic R&D, and sales team under global trends with follow-up of the tobacco sector, we develop integrated services tailored to the needs of each customer.
REVIEW PRODUCTS
FOOD
We are serving unique liquid (oil-based and water-based) and powder (encapsulate and spray dry) flavors for the finished products which they produced by our customers for their purposes and needs of our customers.
REVIEW PRODUCTS
SEASONINGS
We have been developing goods and services with the same dynamism for the snacks sectors that continue to grow up based on the variety of products, different production models, and taste aspects with continuous innovations in recent years. As well as the new tastes, we can produce allergen-free, vegetarian, GMO-free, gluten-free, MSG-free, and as many types of specific needs upon request of our customers.
REVIEW PRODUCTS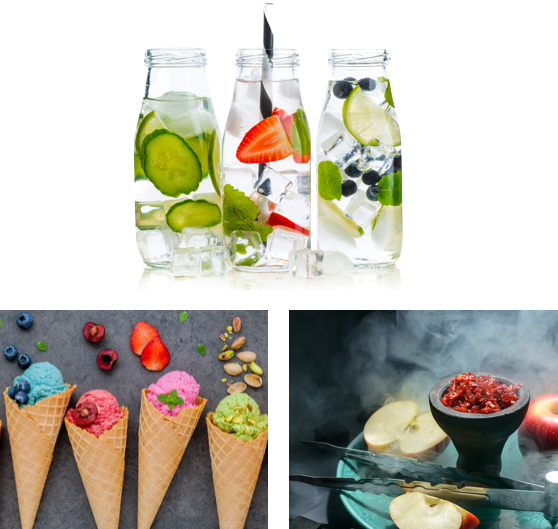 About Us

RADIANCE
We are working to achieve perfect harmony with nature.
As Radiance, we offer the products of the world's leading aroma and essence producers to our customers operating in the tobacco, food and detergent cosmetics sector directly or by blending them with our own recipes. In doing so, we are working hard to ensure that our customers can follow the…
Read More
We start to work to catch the excellent match of nature's best.
You order, then we start to produce your order with our powerful R&D system.
We always focus to serve the best services fort he customers during the process.
You benefit experienced, effective, and critic taste paneling with free of charge consulting during the process.
Finally, you live the happiness because you see the best quality at every point in the product.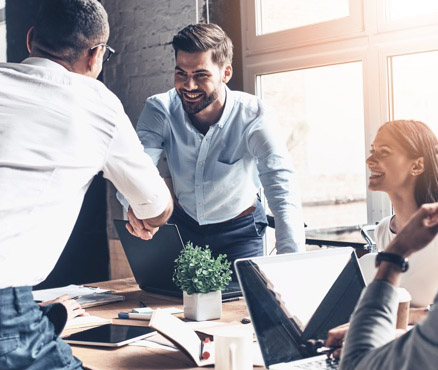 ALWAYS NEW TASTES AND FRAGRANCES
WE ARE TRYING TO EXPLORE.
You can view and download the Radiance catalog.
Look