In Our Company,
We have been developing goods and services with the same dynamism for the snacks sectors that continue to grow up based on the variety of products, different production models, and taste aspects with continuous innovations in recent years.

As well as the new tastes, we can produce allergen-free, vegetarian, GMO-free, gluten-free, MSG-free, and as many types of specific needs upon request of our customers.
PRODUCTS
Seasonings for chips
Seasonings for instant soup and bouillon
Seasonings for ready-made sauces
Liquid flavors for confectionery, beverages and biscuits chocolate. (Water based and oil based)
Liquid and powder flavors for chewing gum production.
Water and oil based food dyes.
Glycerine.
Mono Sodium glutamate
Silicon dioxide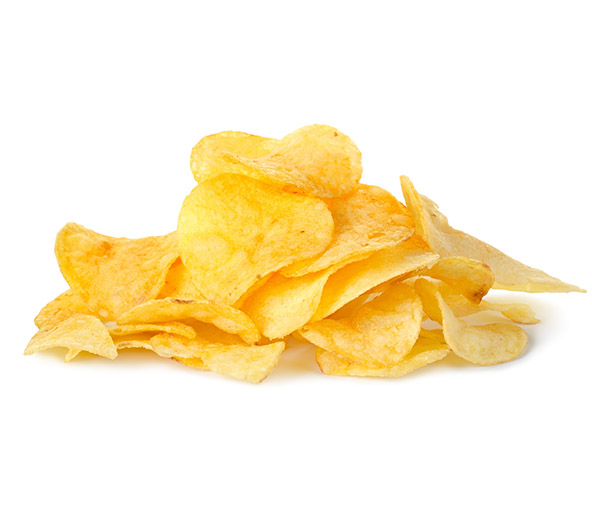 TYPES OF SEASONINGS
SALTY
SPICY
SWEET